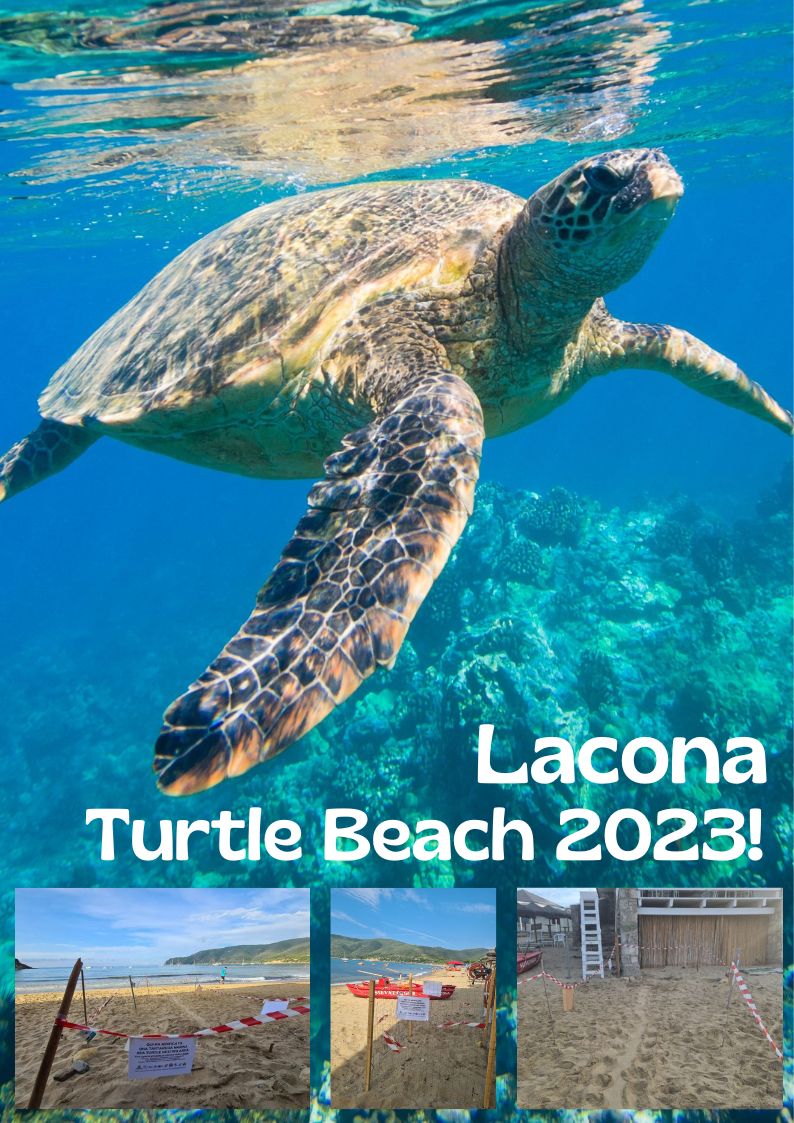 Lacona, overlooking the south coast of the island, is today one of the most famous and most visited bays of the island of Elba.
The large bay is protected in the west by Capo Fonza and in the east by Capostella. It is one of the longest beaches on the island of Elba. The beach is about one kilometer from fine white sand with a gently sloping seabed. Thanks to these characteristics, Lacona is also suitable for families with children and water sportsmen.
The sandy shore is one of the last dune landscape of the whole Tuscan archipelago, rich in native and rare plant species, such as the yellow poppy, chamomile and sea lilies (pancratium maritimum). This unique habitat is now protected by the National Park of the Tuscan Archipelago. For this reason, a national park center was opened in Lacona, where children's workshops are offered. Natur-themed events are organized here.
The services of Lacona are: pharmacy, supermarket, cash dispensers, restaurants, bars, beaches, car rental, motorcycle rental and bicycle rental, diving center, windsurf rental.
Margidore: to the east of Lacona beach is the bay of Margidore, which has a beach of about 400 meters. It consists of dark gravel and is a viable alternative to the fine sand.
There is a small tourist port, which offers services for small sports boats.
Laconella: on the western side of the Lacona beach, is located between the rocks of the pretty Laconella beach. It is a small tongue with golden sand and can be easily reached by walking through a path.